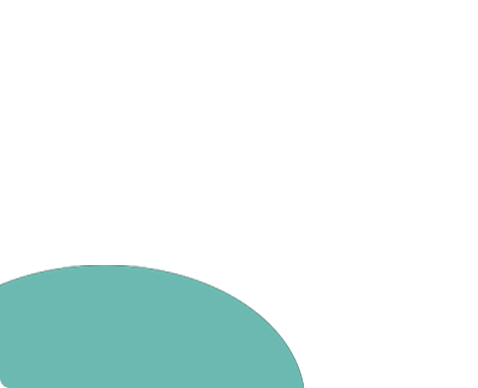 The management is understanding and ensures that every doubt is cleared, questions can be asked whenever one arises, there are no barriers because every perspective is respected by Cymatic.
Gaurav Shah
(Founder ISDM - New Delhi)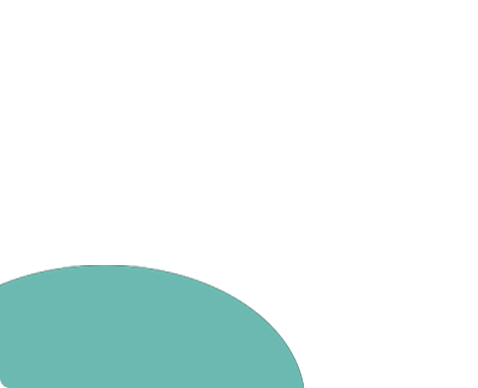 An innovative effort to dig dimonds from ancient traditions of education. God bless you all.
Kailash Bihari Singh
(Associate VP - DS Group)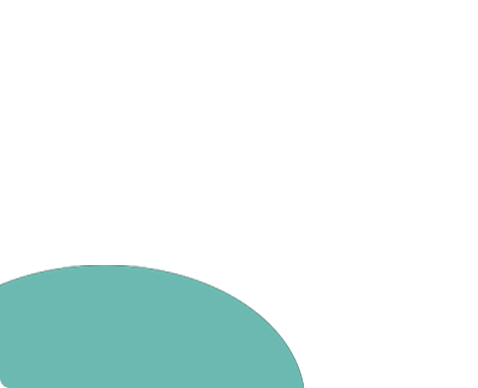 Education plays a pivotal role in one's life and to help each student in achieving a goal, there needs to be a mentor or a friend, and this is the field where Cymatic ensures that every student is having a clear mind with no hazy thoughts. Learning is a fun here.
KPS Keshri
(President BIA)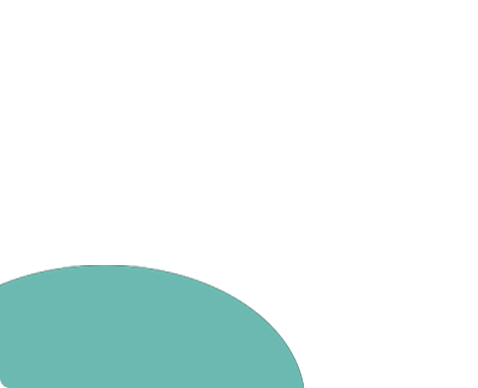 Kaushik and team have taken on a challenge which can solve one of the greatest problems of our time - how to give hundreds of millions meaning to their life and a path to sustain able Livelihoods. Their approach to democratizing education through judicious technology deployment is a worthy effort. I applaud them and wish them well
Ganesh Natarajan
(Chairman SF World & Skills Alpha)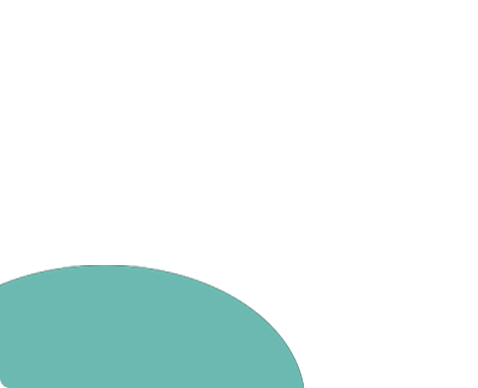 I always advocated the convergence of profit and non profit world and Cymatic made this happen! I hope many IITians, NITians get inspired by people like Kaishik and bring the change the want to see!
Abhishek Ranjan
(Global Head Marketing, Brillio inc)